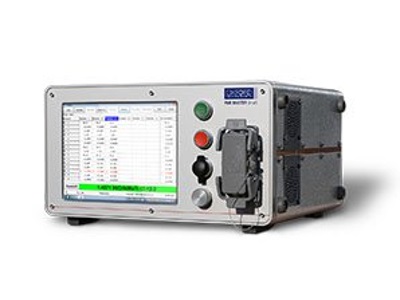 A portable laboratory giving you complete metals analysis when you need to reliably analyze steels and other alloying materials like aluminium, nickel and copper especially in PMI Safety Inspection.
When you need to reliably analyze steels and other alloying materials like aluminum, nickel, and copper in a safety-critical environment, you need an analyzer that rapidly delivers the analytical performance you can trust first time.
The PMI-MASTER Smart OES analyzer, which is made in Germany, needs almost no warm-up time, is light-weight and compact, making it ultra-portable so you can easily take it where you need it; whether at height, in a ditch, material inspection areas outside and inside, or in a laboratory.
Why choose the PMI-MASTER Smart?
Results you can trust: reliable low levels of detection not just for C but also P, S, B, As and Sn in low alloy stainless steel and N in duplex steels.
Easy to use: easy to re-calibrate and stable measuring results even with temperature changes outside.
Hot sample measurements: measure elements, including C and Si, reliably from hot surfaces up to 300°C.
Data management: benefit from ExTOPE Connect cloud-based data management services, and easy to use and customized report generator. Share results to remote devices and export into other software.
Technical specifications
Multi-CCD optics in Paschen-Runge mounting and optimised pixel resolution
Wavelength range: 185-672nm
Computer system: Internal computer unit and touch screen user interface
Typical applications
Steel alloys
L grade segregation in stainless steel
C, P*, S*, Sn*, As*, B* analysis in steel
Al alloys ~ Al-Si ~ Al-Si-Cu
Cu-Sn ~ Cu-Zn
Cu, Ni, Zn, Co, Mg, Pb, Sn and Ti alloys
*With UVPro probe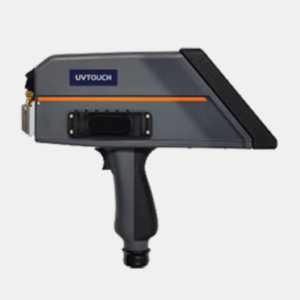 UVTouch: analyze UV elements and low carbon content. Touch display for instrument control and convenient analysis.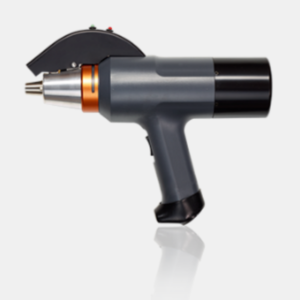 Arc: sort metals in seconds with arc in air atmosphere – no argon needed.
Spark: reliable spark analysis of standard elements including carbon. Various sample adapters available.
Our mobile spark OES analysers come with the world's largest metal database already installed. With more than 10 million records for over 360,000 materials from 69 countries, you'll have easy access to the information you need with no time-consuming research in norms and grade catalogues.
Find equivalents to foreign metals and comparing alternatives side by side (cross referencing).
Search for metals worldwide by specific chemical composition or mechanical properties.
Decipher metal specifications and finding the correct grade for a specific application.
Find precise traceable and reliable mechanical, physical and other property data for various conditions and temperatures.
Follow the ever increasing pace of changes to national and international standards (such as AISI/ASDM, DIN,EN, BS, JIS, GOST and many more).
Brochures: