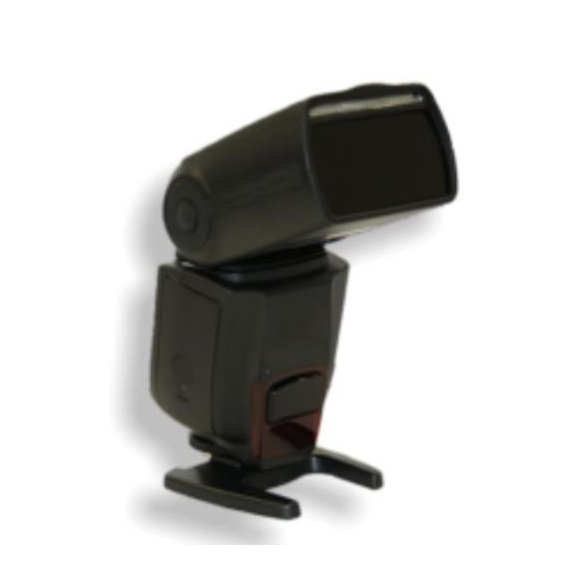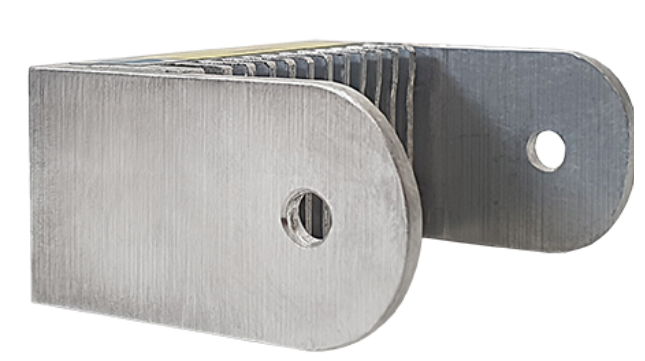 MR® 90 UV-YOKER
Description:
UV-module, mountable on MR® 50 hand yoke
Integrated electronic
Risk class 2 acc. to DGZfP/BGFE EM6
UVA: 10 cm distance ca. 25 W/m², 5 cm distance ca. 70 W/m²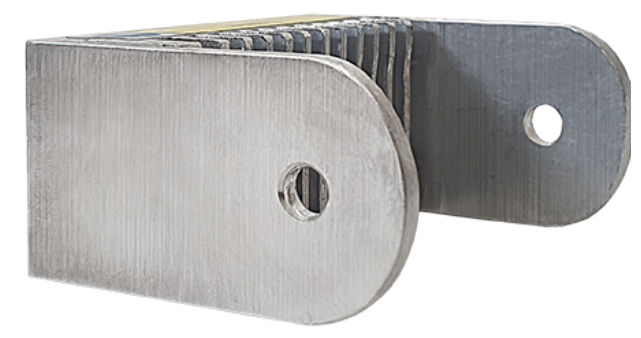 MR® 90 W WHITE LIGHT-YOKER
Description:
White light module mountable on MR® 50 hand yoke
integrated electronic
White light: 10 cm distance approx. > 3.000 lux,
5 cm distance approx. > 5.000 lux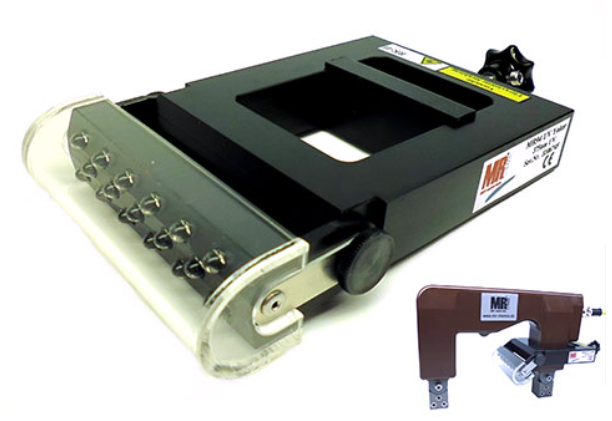 MR® 94 UV Yoker
Description:
UV-module, mountable on standard hand yokes
LED-protection glass
Current supply by magnetic field
Risk class 2 acc. to DGZfP/BGFE EM6
UVA: 10 cm distance ca. 25 W/m², 5 cm distance ca. 70 W/m²
MR® 94 W WHITE LIGHT YOKER
Description:
White light module mountable on standard hand yokes
Current supply by magnetic field
LED-protection glass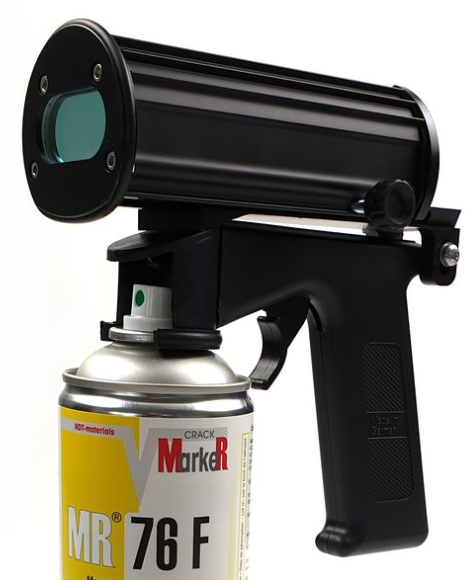 MR® 940 SPRAY-LIGHT
Description:
Battery operated UV lamp for fluorescent Magnetic Particle Testing.
MR® 940 Spray-Light can be easily mounted on an aerosol can and thus simplifies the testing procedure in fluorescent magnetic particle testing according to EN ISO 9934.
Ultra light weight –> 450 g
Wide light distribution
Robust housing made of Aluminium
Simplification of test process
Changable grip
Attractive price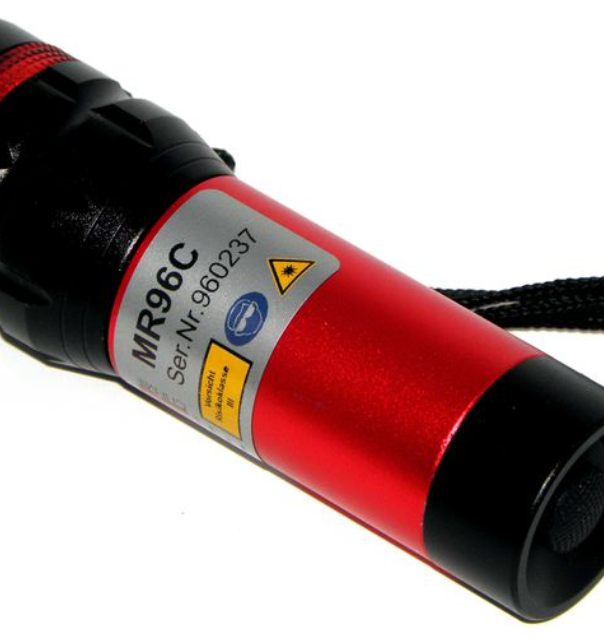 MR 96 C MINILIGHT
PRODUCT DESCRIPTION:
The UV pocket lamp MR® 96 C Minilight has been deveoped for mobile use. There are various applications for this lamp, mainly in research & development, in medical technology, in criminalistics and material testing (fluorescent magnetic particle testing and fluorescent penetrant testing).
PRODUCT SPECIFICATIONS:
LED operated UV pocket lamp
IP housing class acc. to EN60529: IP67 waterproof
Wavelength (peak): 365 nm
UVA: up to 145 W/m² (depending on focus setting)
incl. 3 batteries LR03, AAA