Spectrometers for Metals Analysis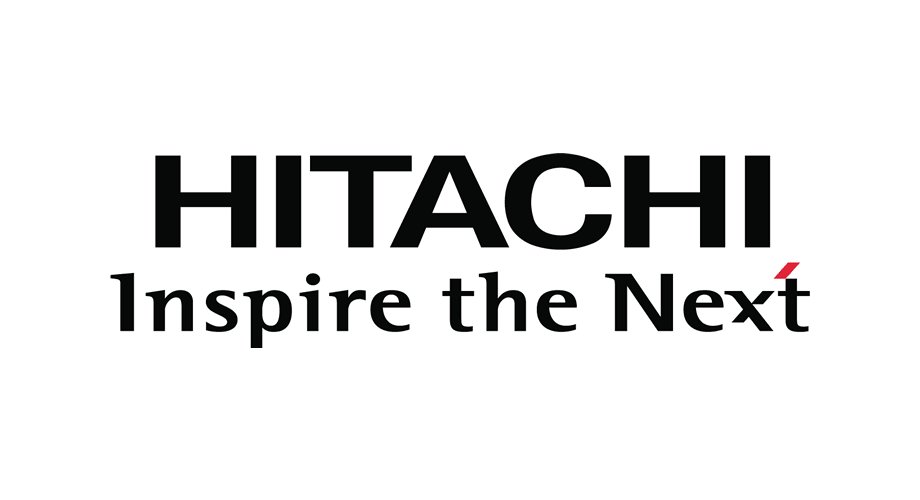 Spectroscopy is the use of the absorption, emission, or scattering of electromagnetic radiation by atoms or molecules (or atomic or molecular ions) to qualitatively o quantitatively study the atoms or molecules, or to study physical processes. The interaction of radiation with matter can cause redirection of the radiation and/or transitions between the energy levels of the atoms or molecules. A transition from a lower level to a higher level with transfer of energy from the radiation field to the atom or molecule is called absorption. A transition from a higher level to a lower level is called emission if energy is transferred to the radiation field, or nonradiative decay if no radiation is emitted.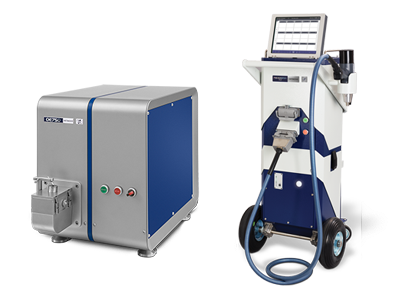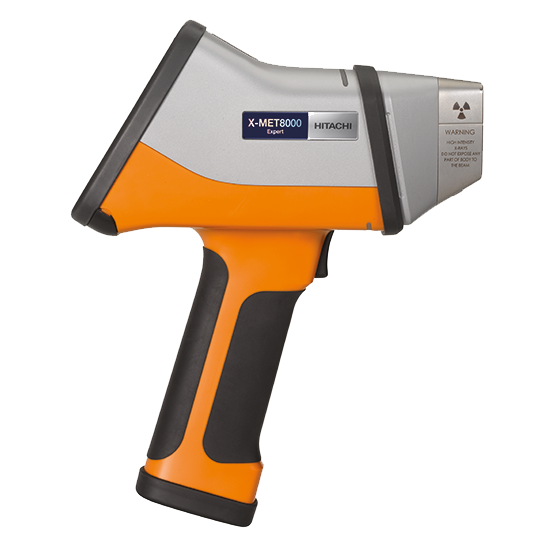 X-MET8000 range
The X-MET8000 range of handheld X-ray fluorescence (HHXRF) analyzers delivers the performance needed for rapid alloy grade identification and accurate chemistry of a wide variety of materials (solid and powder metals, polymers, wood, solutions, soil, ores, minerals etc). The X-MET handheld XRF is practical, rugged and easy to use to deliver results you can trust.
We provide a range of HHXRF models to suit all analysis needs and budgets for different applications.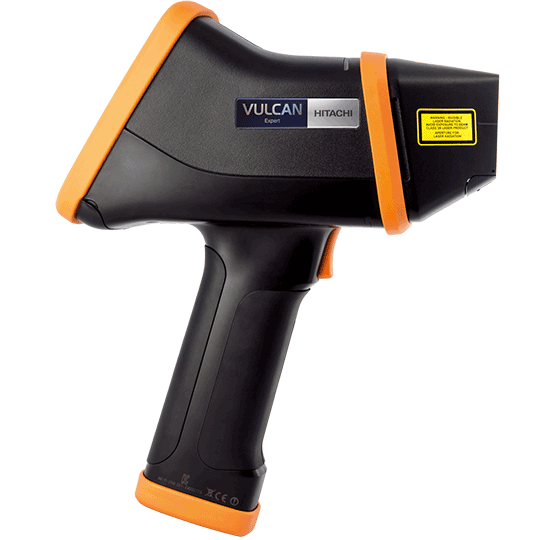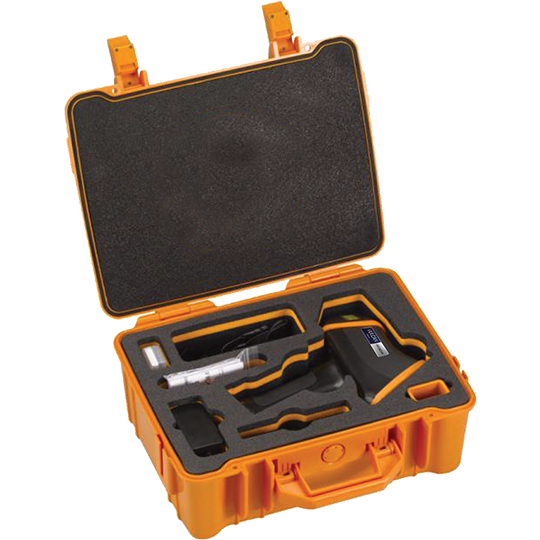 Vulcan is one of the fastest metals analyzers that is built to last with a 3-year warranty*. Just squeeze the trigger and one second later the result appears. As it uses Laser Induced Breakdown (LIBS) technology, you won't need to worry about X-rays.
Whether your business is scrap sorting or PMI quality control Vulcan handheld LIBS analyzer delivers accurate and consistent grade ID every time.